My kids love Halloween, and honestly, so do I! The costumes, the decorations, the candy, the crafts, the candy…did I say candy twice? OK, I may have a bit of a sweet tooth, so the Halloween season is a bit tough for me. Aisles upon aisles of candy at the grocery store, caramel apples at the pumpkin patch, and bowls of treats popping up everywhere in between!
I do my best to be a good example for the kids, but still let them enjoy the season, and that's where these tips come in. All you need is a bit of creativity, and these 13 healthy Halloween snack ideas to make the Halloween season fun and healthy for your whole family.
Candy Corn Cheese and Crackers | No Biggie
Fruit Mummies | My Fussy Eater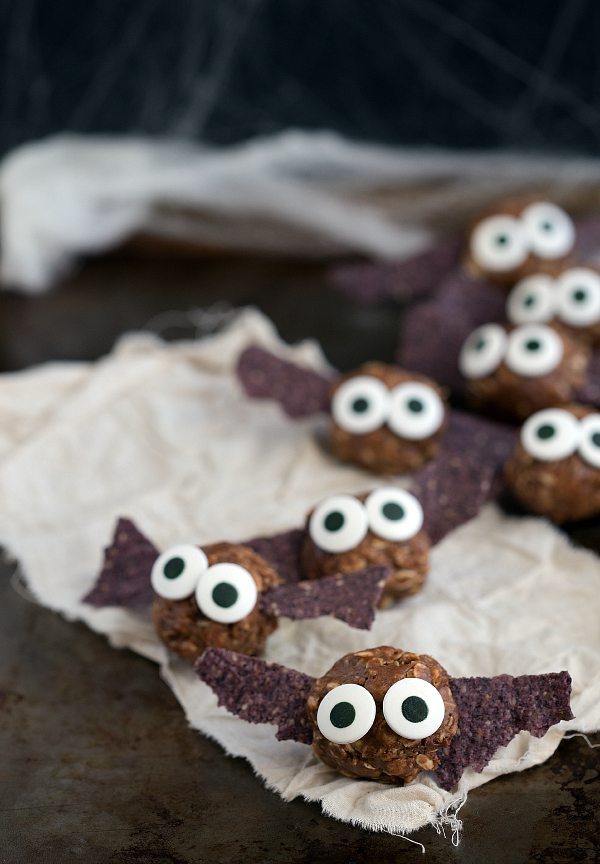 Bat Energy Bites | Chelsea's Messy Apron
Pumpkin Mandarin Orange Cups | Eating Richly
Mini Pumpkin Quesadillas | Crafty Mornings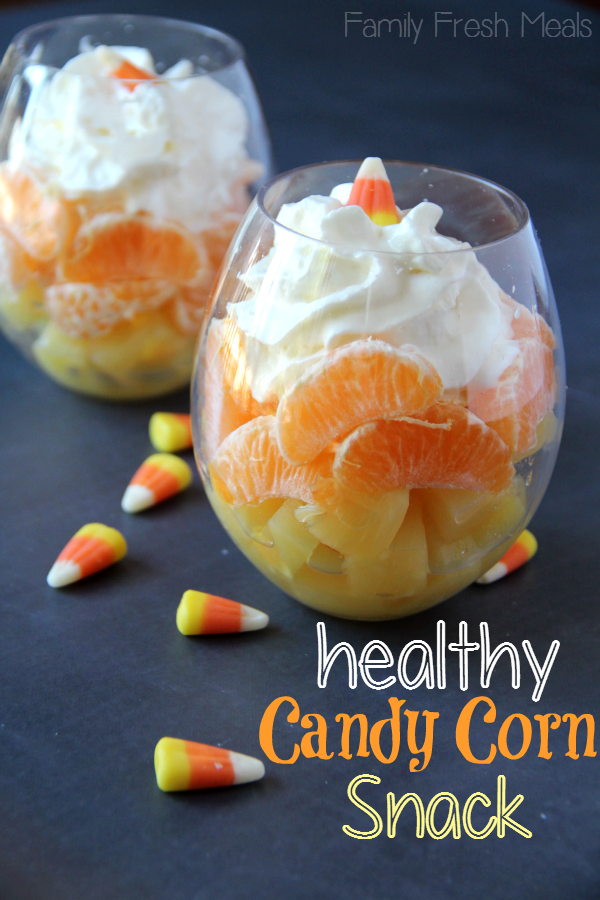 Healthy Candy Corn Snack | Family Fresh Meals
Tangerine Pumpkins and Banana Ghosts | Flo and Grace
Spooky Cheese and Crackers | Peas and Crayons
Apple Mummies | Two Healthy Kitchens
Fruit Spider Web | Will Cook For Smiles
Halloween Treat Bags | 100 Directions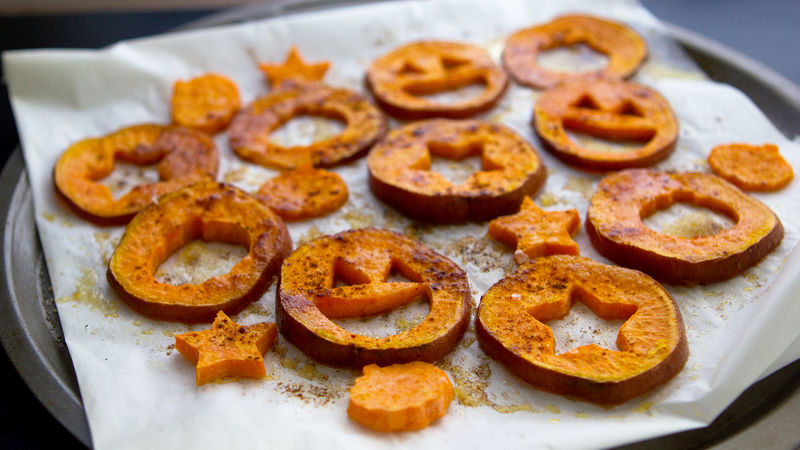 Pumpkin Sweet Potato Fries | Tablespoon
Mummy Applesauce |  See Vanessa Craft
Please follow and like us:
Hi, I'm Nicole, and this is my hub for DIY home improvement projects, crafts and fun for kids, culinary creativity, and more!